We specialize in economic impact, feasibility, market analysis, transportation rate, and workforce research.
Our team has a wide range of technological capabilities, including software and application development and geospatial sciences.
We provide workforce development services including research, training, and curriculum development.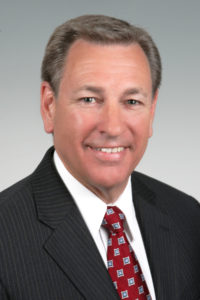 Welcome from the
Chief Operating Officer
Welcome to the Appalachian Transportation Institute! I am excited to share our new branding with you. This year marks 20 years since our institute was formed. We thought this milestone anniversary was a great opportunity to reflect and recommit to our foundational purpose, while recognizing how the transportation landscape has changed and how essential technology will be to the future of transportation.
Appalachian Transportation Institute was our name when we were founded in 1998. Returning to our "roots" gives us a more tangible identity by bringing our mission – advancing transportation in Appalachia – front and center.
Another key part of our new brand is the logo. Our new logo highlights our affiliation with Marshall University. Not only is ATI a division of the Marshall University Research Corporation, but our partnership with the Marshall University College of Information Technology and Engineering (CITE) is critical to our success. The CITE Dean, Dr. Wael Zatar, serves as the ATI Director, and we share faculty in order to produce the highest quality transportation-related research.
One thing that has not changed is our dedication to improving the economic competitiveness and livability of our region. We are always striving to anticipate, identify, and solve transportation and infrastructure challenges in order to revitalize the Appalachian economy and establish our region as a leader in rural transportation.
We look forward to working with you!
Sincerely,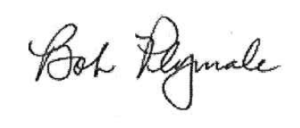 Robert "Bob" Plymale, COO